Home
Framing Equipment Reviews was set up to help picture framers make educated choices about the types of picture frame making equipment they buy and use.
Too often a particular piece of equipment is heavily promoted by the companies that distribute that equipment and often the weak points of the machinery is concealed or skirted over. Many picture framers will defend their purchase of a particular tool publicly but when you talk to them in depth they often have regrets over certain purchases. It is our belief that when you need to get a new mat cutter or mitering tool or joiner that you can get as much information about that tool as possible. This is the primary purpose of this website.
Learn about picture framing equipment and find out if there is a suitable tool or machine for your purpose.
There is a huge range of tools and equipment for picture framing available and it can be a daunting task when you have to make a decision to purchase one piece of equipment over another.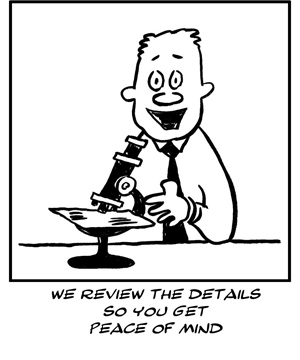 Framing Equipment Reviews is not biased towards one brand or supplier of equipment and guarantees you a frank NO-BS review of the equipment presented on this website.
Some of the equipment presented on this site has links to various suppliers. It should be understood that the website is funded by commissions received by the sale of some of the equipment shown and reviewed. Framing Equipment Reviews has affiliate links on some products and we ask that if you find our reviews useful that you do buy through those links. It is in this fashion that we can maintain the high standard that you deserve when you visit this site. Framing Equipment Reviews hopes you become a supporter of the picture framing industry by providing you with the information available.
Please provide feedback on the equipment you personally have used and if you find any of our information to be erroneous please advise the site administrator.
Please let us know of your picture framing experiences with various equipment whether positive or negative.